Improve your game with a custom club fitting from Tower Tee Golf & Recreation. Whether you want to test out your equipment to make sure it is a good fit, or you'd like to upgrade to Callaway the #1 line in golf, we can help. Simply use the schedule button below to set up a time with our fitter. Our certified expert fitters will help you achieve your goals whether it's longer drives, straighter shots, or more control around the greens with equipment that is right for your body type and swing.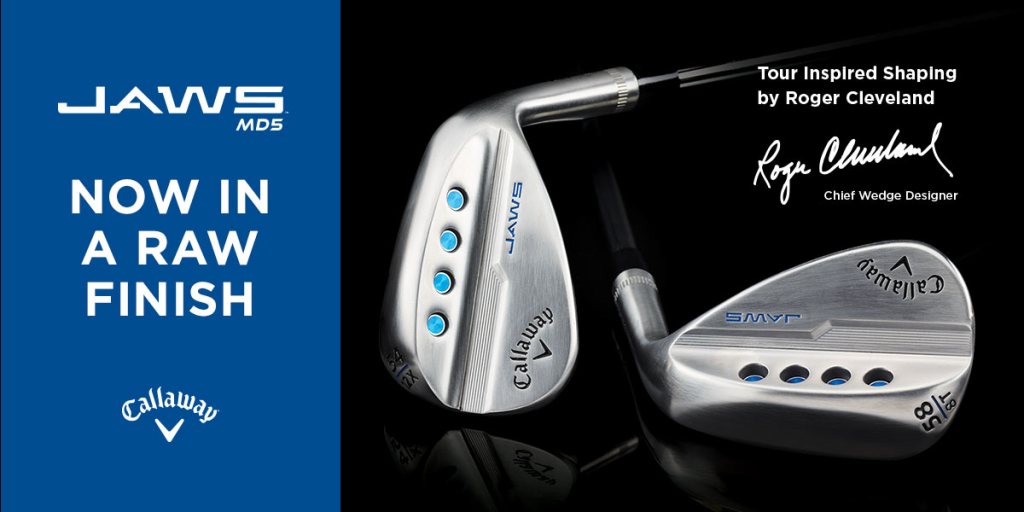 You're spending your time and money on practice and play and lessons because you love the game and want to get better. Why fight your equipment? If your clubs don't fit, you will be trying to work around them and that breeds swing flaws. Stop struggling and let us help you drop your scores and get more enjoyment out of your game.
Year after Year Callaway Golf receives the Gold rating from Golf Digest and ranks #1 in the industry in Drivers, Irons, Fairway Woods, Hybrids and Putters! As usual this year Callaway is dominating the tours in victories. Come see why!